From those who've worked with founder Caleb Rule.

Caleb gave us invaluable feedback on our website content that helped us rethink how we viewed our target audience, and how we were presenting (or failing to present!) the core benefits we provide to that audience.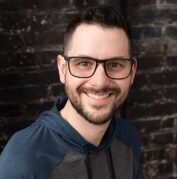 Caleb does exceptional work! He has always been available to help as things have come up.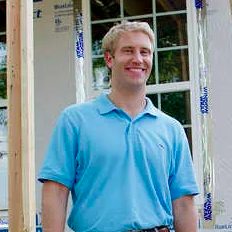 Owner, Lacher Construction

Caleb is a true revenue marketer – he constantly looks for the business value in every single tactic Marketing executes. In his time with The Pedowitz Group, he was able to prove millions in marketing-sourced pipeline and revenue.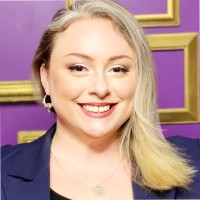 Vice President, Strategic Services
The Pedowitz Group

Here's a few RMG clients:
From overarching strategy to tactical execution (including SEO, PPC, website UX, email, CRM, and more), these are just a few of the companies who've benefited from working with Rule Marketing Group.

Join the list and enjoy understanding how your marketing drives revenue both now and later.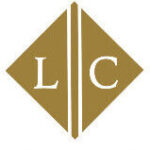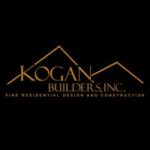 Which best describes you?
Discover the multiple ways you'll benefit from a no-B.S. marketing consulting perspective:

Why hire a consultant who's never been in your shoes? Caleb's worked with / for global enterprises and brings experience without long-winded PowerPoint decks.

Nail down your marketing foundations. Get found by your BEST potential customers. And understand how it all ties to the bottom line, not random meaningless metrics.

Content you'll (actually) enjoy
Nothing fluffy here, just actionable or interesting stuff to add value to your right now.

Authority Magazine interview: 5 ways to improve budget ROI
Read the interview on Medium!
(Opens a new tab)

Hard Corps Marketing Podcast: Debating ungating your content
There's more nuance than people on LinkedIn would acknowledge.
(Opens a new tab)

Common website mistakes that seem to be everywhere
Are you guilty of any of these, such as wasting valuable above-the-fold space?

Serving enterprise, SaaS, and small businesses both locally and across the United States with revenue marketing-related expertise.

In the area? We'd love to chat in person! Not local? That's cool, most of our clients aren't 🙂