From those who've worked with founder Caleb Rule.

Caleb gave us invaluable feedback on our website content that helped us rethink how we viewed our target audience, and how we were presenting (or failing to present!) the core benefits we provide to that audience.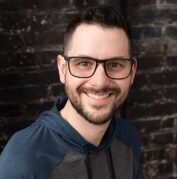 Caleb does exceptional work! He has always been available to help as things have come up.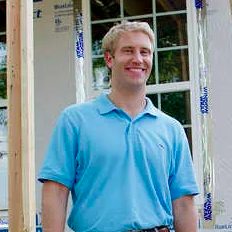 Owner, Lacher Construction

Caleb is a true revenue marketer – he constantly looks for the business value in every single tactic Marketing executes. In his time with The Pedowitz Group, he was able to prove millions in marketing-sourced pipeline and revenue.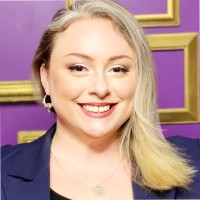 Vice President, Strategic Services
The Pedowitz Group

Which best describes you?
Select if you're SaaS, SMB, or Enterprise and see how Rule Marketing Group can help upgrade your marketing's impact on revenue:

Software-as-a-Service (SaaS)
From enterprise-grade to those just past seed round, you can't afford a slip-up in such a competitive battleground.

Setup, troubleshoot, and level up your foundational marketing components that led you get found by the right customers.

Don't hire a consultant who's never been in your shoes. Bring in someone who knows your pains (and audience).

Serving enterprise, SaaS, and small businesses both locally and across the United States.